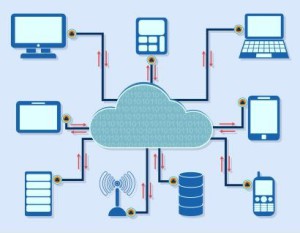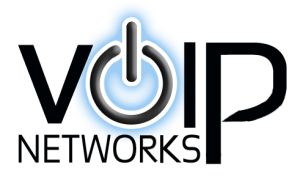 Voice over IP (VoIP) is a service that allows you to consolidate your voice and data communications to achieve a more cost-effective communications across your broad band connection solution for your business. This service provides calls within and between offices, and can also be utilised by home-workers. Apart from the substantial call savings VoIP systems offer additional features such as voicemail, call divert, call forwarding and hunt groups.
The quality is equivalent to traditional phone systems yet with considerable savings on the typical setup and ongoing costs.
Whether you require an individual phone line or a corporate system we have a VOIP solution to suit your organisation. Call costs are very low and all systems can make calls to, and be called from, a conventional landline.