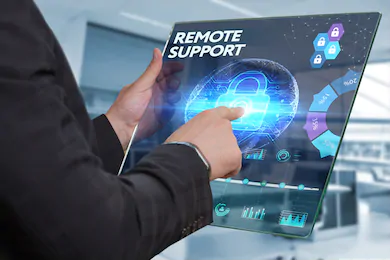 Remote support speeds time to repair of end-user devices, with the "hands-on" support they need, while reducing or even eliminating travel and related costs.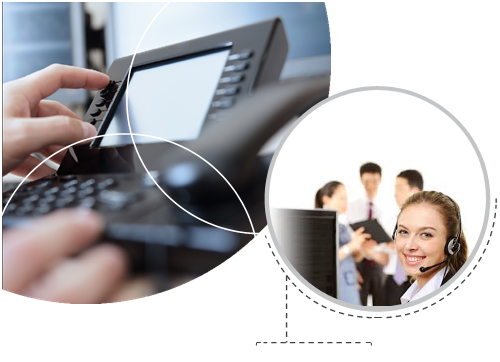 A virtual phone system hosted in the cloud, bringing you the latest call management features.
VOIP offers all the functionality of a traditional office-based phone system, but with the flexibility to do so much more.
The premier IT solutions provider in the Midlands our mission is to develop and deliver innovative and cutting edge solutions to our customers; Service is the cornerstone of our business model.

As you would expect from an IT Company, we are still working!

We hope everyone, including our Customers, stays safe in this current situation. All of our staff are "Working From Home" via the Hosted VOIP Service we provide which enabled us to simply lift the phones off our desk, take them home and plug them in so that we could carry on as if nothing had happened.
We want to assure you of our continuing support and remember, we are here to help keep your business alive in these uncertain times.
Is your office closed? Is your data safe?

Many of us are now Working from Home, which means Backups have never been more critical in ensuring your business is still functioning tomorrow.
Centro Systems Ltd has been providing cloud-based services for over 25 years. And in particular, our Cloud Backup solution Data Ark has proven itself time, and again for our customers who have unfortunately experienced Server, PC and Laptop hard drive failures not to mention Ransomeware attacks. Many of whom had they not benefited from the protection of Data Ark may well have struggled to survive.
Starting from £10.00 per month, Data Ark provides industry-standard encryption and SSL connectivity to our Data Centre storage facility. Backups are incremental on a daily, weekly and Monthly retention cycle.
Request a FREE no-obligation 30 Day trial and ensure your staff's hard work is protected.