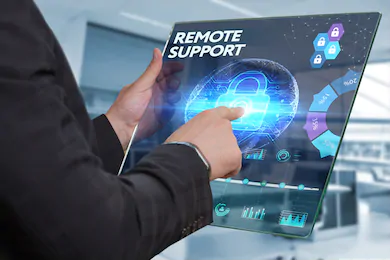 Remote support speeds time to repair of end-user devices, with the "hands-on" support they need, while reducing or even eliminating travel and related costs.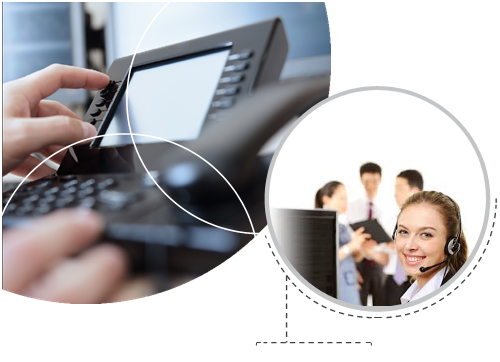 A virtual phone system hosted in the cloud, bringing you the latest call management features.
VOIP offers all the functionality of a traditional office-based phone system, but with the flexibility to do so much more.
The premier IT solutions provider in the Midlands our mission is to develop and deliver innovative and cutting edge solutions to our customers; Service is the cornerstone of our business model.