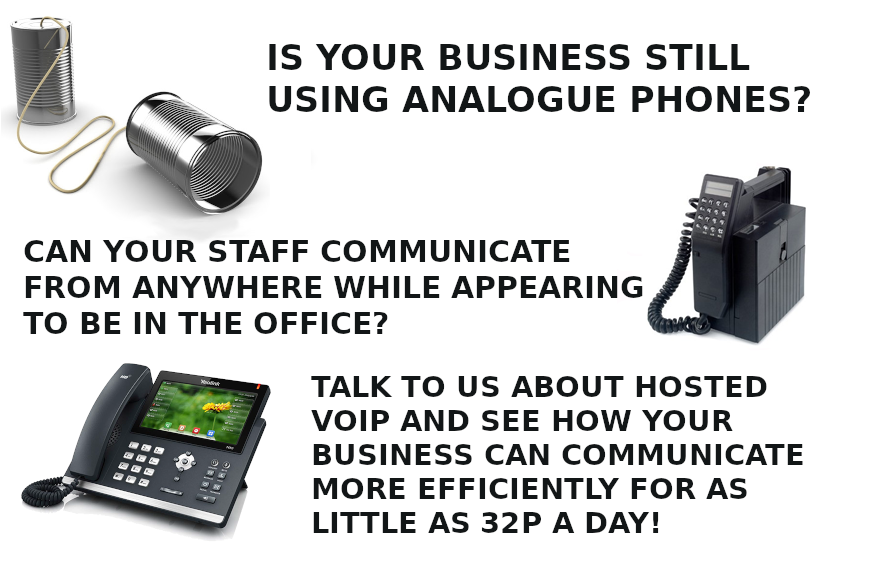 Voice over IP (VoIP) is a service that allows you to consolidate your voice and data communications to achieve a more cost-effective communications solution for your business. This service provides calls within and between offices, and can also be utilised by home-workers. Apart from the substantial call savings VoIP systems offer additional features such as voicemail, call divert, call forwarding and hunt groups.
Make business calls, from anywhere
With the new cloud phone service, you are not constrained to your office or even a handset. Make calls from your company number from anywhere with the Android and iPhone Apps.
Communicate how you want
Office UC is a Unified Communications application that allows you to make and receive calls on mobile devices, computers, tablets or laptops, control your features and more using our Hosted VOIP service.
I don't want to lose my number
Getting up and running on your existing number(s) is a simple process of porting your number across to our platform. We help you with this process to ensure it's a quick and easy process with no downtime.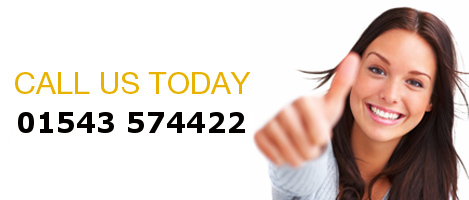 Go to Top