Is your technology holding you back? Are you still working at the office?

In these extraordinary times, more and more businesses are looking to encourage their staff to work from home for their safety. Centro Systems Ltd has been providing Hosted VOIP Services (HVS) from the very first. One of the best selling features of our service is the ability to pick the phone up off your desk, take it home, plug it into your router* and work just the same as if you were in your office! Transfer calls to your colleagues access your address book while still enjoying the benefits of 5000 FREE minutes a month per handset**
Visit our website https://www.centro.co.uk/voip/ to find out more or call us or email HVS Trial, and one of our colleagues will be happy to arrange a FREE OF CHARGE demonstration system for you to keep for an agreed trial period with no obligation to buy.
With a starting price of £10.00 a month you could be saving thousands per year on your phone bills.
*Broadband required
**Calls to 08 numbers, Virgin Mobile and International Calls will be chargeable.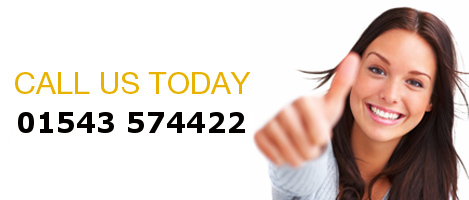 Go to Top