HOW MUCH DO YOU SPEND ON A CAR WASH EACH WEEK?
£3.00 If it's just a wash £5.00 if you have it dried.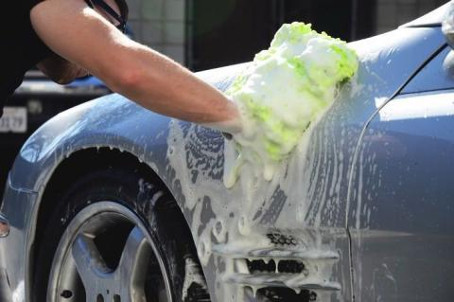 HOW MUCH DO YOU SPEND ON BACKUPS?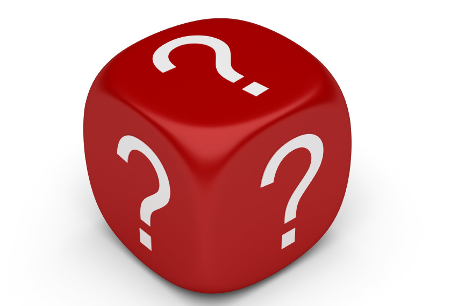 Your business cannot afford for you to be without your data, if your Server goes down so does your business!
DATA ARK
Our industry recognised On-Line backup solution can cost you from as little as £10.00 per month. That's just two car washes! And which is more important? Your car or your business?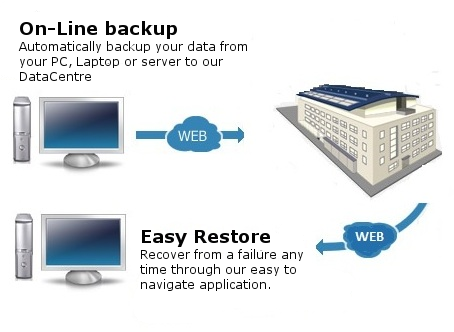 Speak to one of our team today and give your business the same attention you give your car.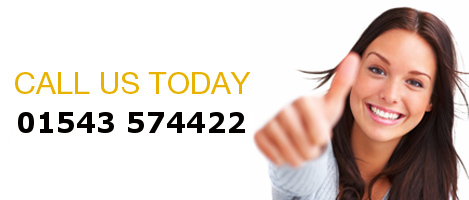 Go to Top